Find out how your strategy is likely to perform in the real world
Tired of losing money trading a strategy that your backtest said was profitable? Access state-of-the-art backtesting driven by the latest academic and industry research to avoid biased and statistically invalid signals.
To get EA Backtester you will need to have a PsyQuation premium account *

Never be Surprised
by Live EA Performance Again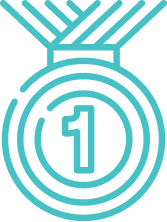 State-of-the-art methodology
Research findings of the world's #1 expert in finance and machine learning

Simple and illustrative report
The most likely performance, maximum drawdown and PsyQuation Skill Score of your EA in comparison to peers. See sample reports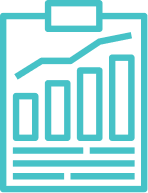 Recommendation on EA configuration
Parameters that ensure the best stable performance of your EA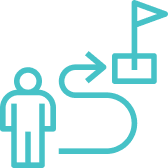 Artificial Intelligence powered
Machine learning that extracts actionable insights from thousands of backtest runs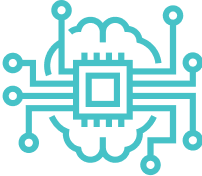 EA Backtester is available for free to PsyQuation Premium members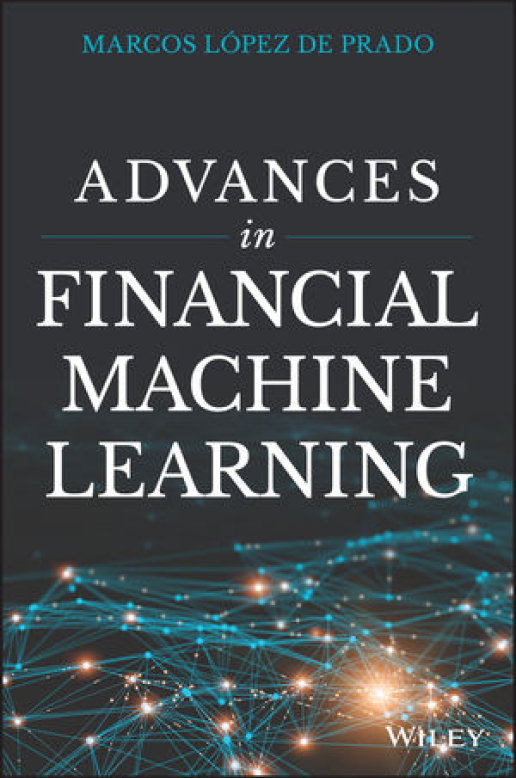 Cutting-edge
Backtesting Methodology
Our methodology is based on the state-of-the-art findings of Marcos López de Prado. His approach to backtesting proves to be efficient in estimating real viability of trading strategies. We built PsyQuation EA Backtester on it applying machine learning and other sophisticated tools.
Marcos López de Prado is well known in financial world and academia as a top expert in finance and machine learning. He was recognized as "2019 Quant of the Year" for his immense contribution to the adoption of machine learning techniques in finance. Moreover e-library SSRN ranks him as the most-read author in economics.
How is Our Backtesting Different?
Backtests often look unbelievably good just because of lack of proper result validation. It's easy to pick a parameter combination out of thousands of trials that will look amazing by pure chance. The point here is that you must account for the number of trials when judging the significance of the results. Most people do not, and as a result, they think an EA has the edge when all it has is luck, which isn't worth much if you're serious about earning money trading.
Imagine someone says to you they can flip a coin 10 tails in a row. You will naturally say no chance. They then show you a video of them flipping 10 tails in a row. What will you say or think now? You probably think they have some superpower. However, there is a simple explanation.
If you flip a coin 1024 times, you are likely to have a hot streak of 10 tails in a row. This probability falls within the natural laws of randomness and hence the video you saw probably skipped all the failed trials and showed the successful one. Doesn't look impressive anymore, right? Make sure this never happens to your trading strategy.
Marcos López de Prado argued that analysing historical data in relevant period isn't enough. He proved that it is crucial to consider the number of trials (a trial is a single run of the backtest) which were taken to get a result and that most trials will be very similar to each other and therefore should be treated as one independent trial.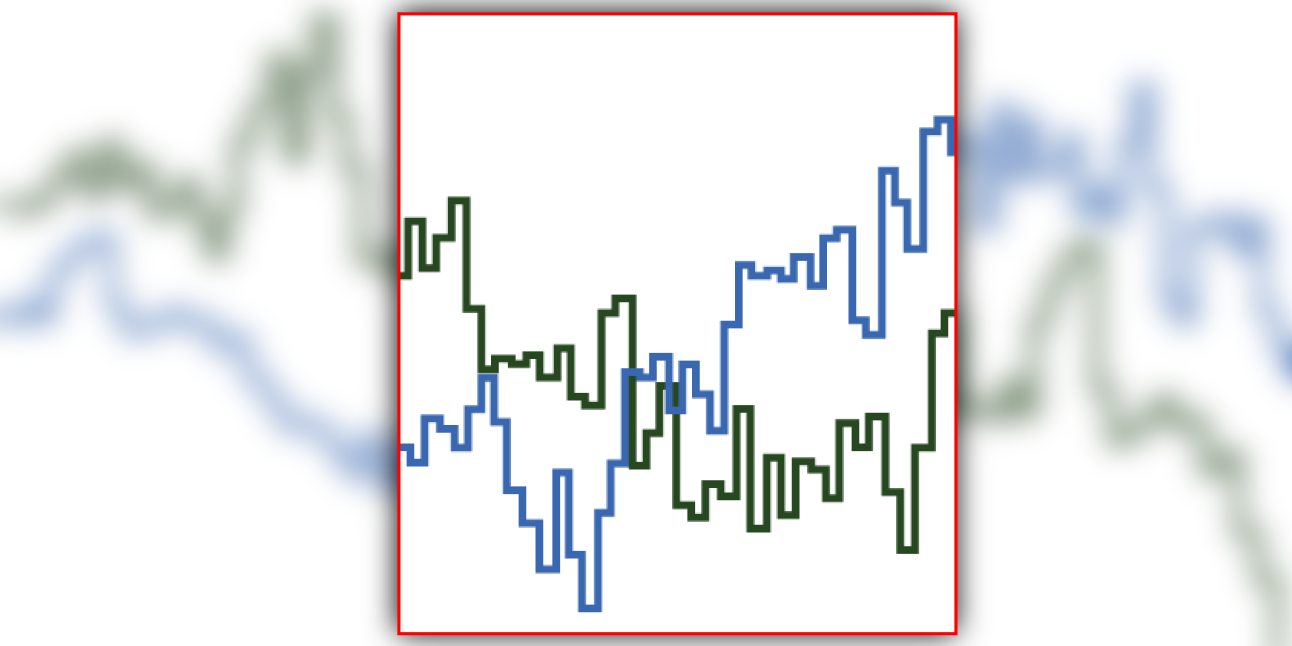 To show you how PsyQuation EA Backtester works, we tested three well–known strategies. Now you can see and compare the EA backtest and how it is likely to perform in the real world.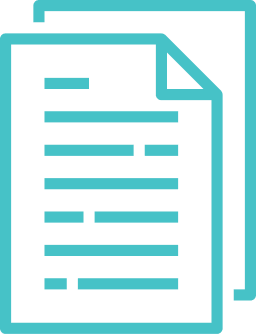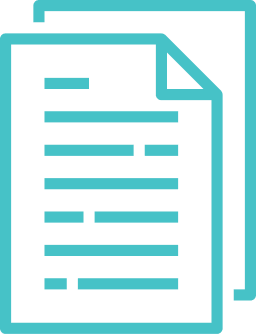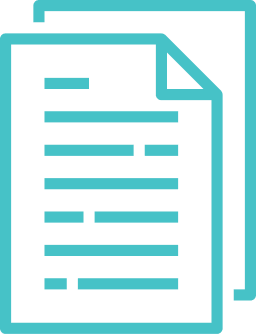 Get PsyQuation EA Backtester now
* Our strategic partner AxiTrader covers the cost of PsyQuation EA Backtester, which requires extensive in-depth computations. To be eligible for this partnership offer you should be a PsyQuation Premium user.
AxiTrader customers get PsyQuation Premium free of charge.
We will send you instructions on getting PsyQuation EA Backtester when you submit your interest in the form above. Never be surprised by your live EA performance again!
Express your interest by providing your email address in the form: